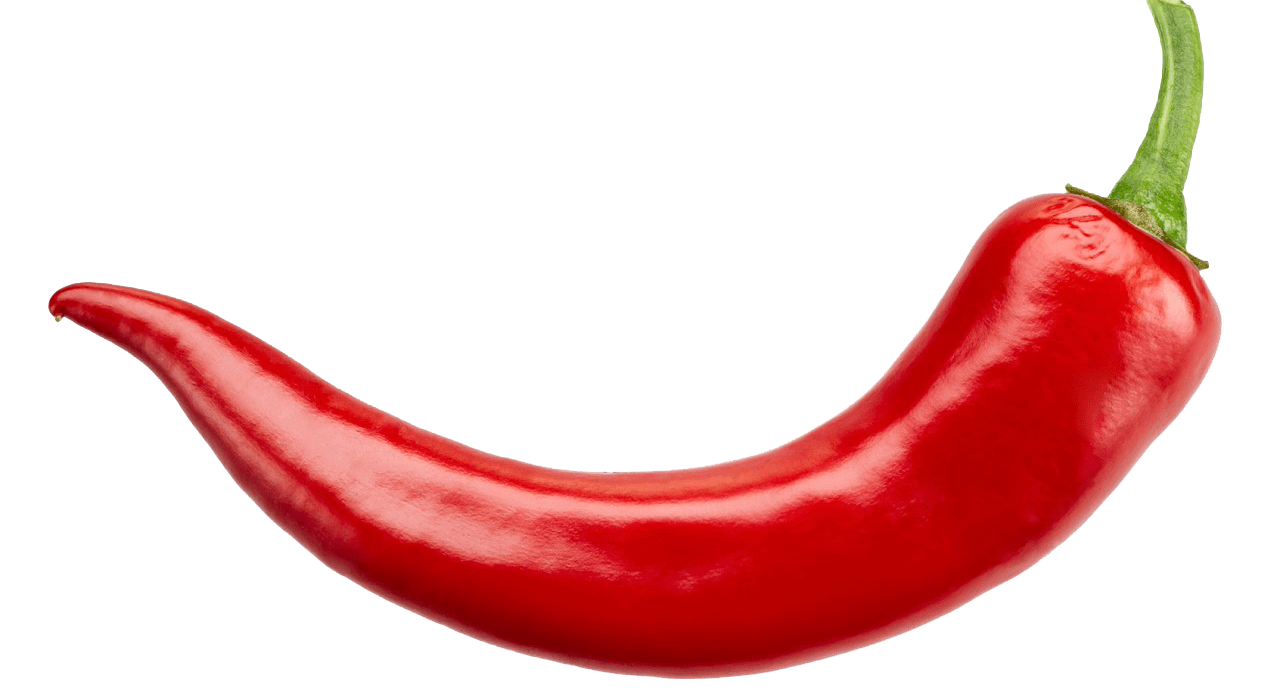 This slogan reminds us of our commitment to work every moment of every day and every time, it helps us to carry our responsibilities and make new products development discoveries. India is a multi-states country, understanding the principle of unity in diversity, we have done and continuously analyze the taste of selected namkeen (savouries) and snacks of different cities of many states and this unity of diversity is make us largest seasoning suppliers. Because we care your taste.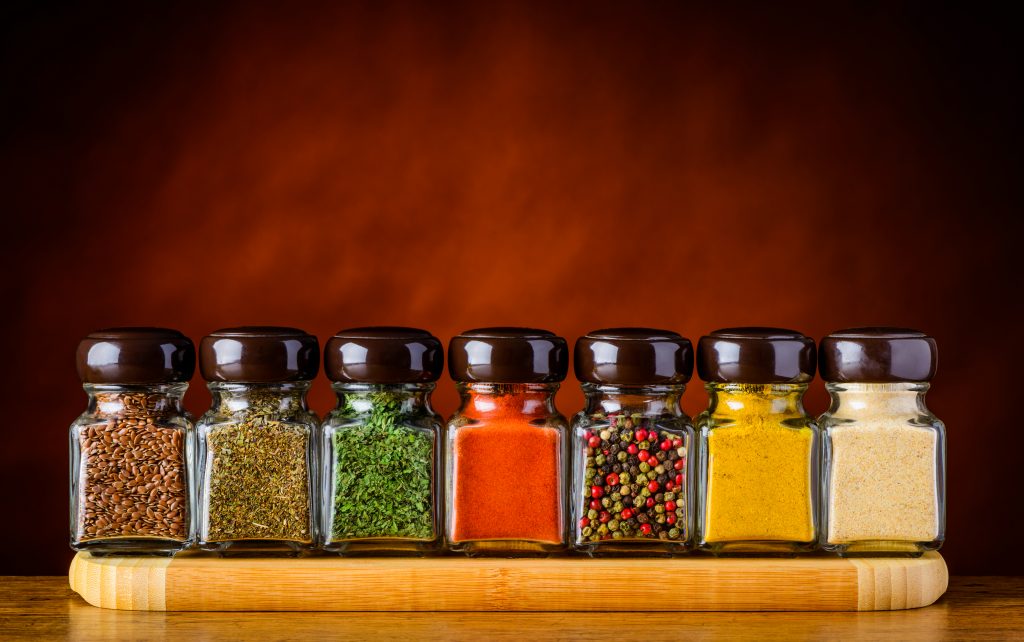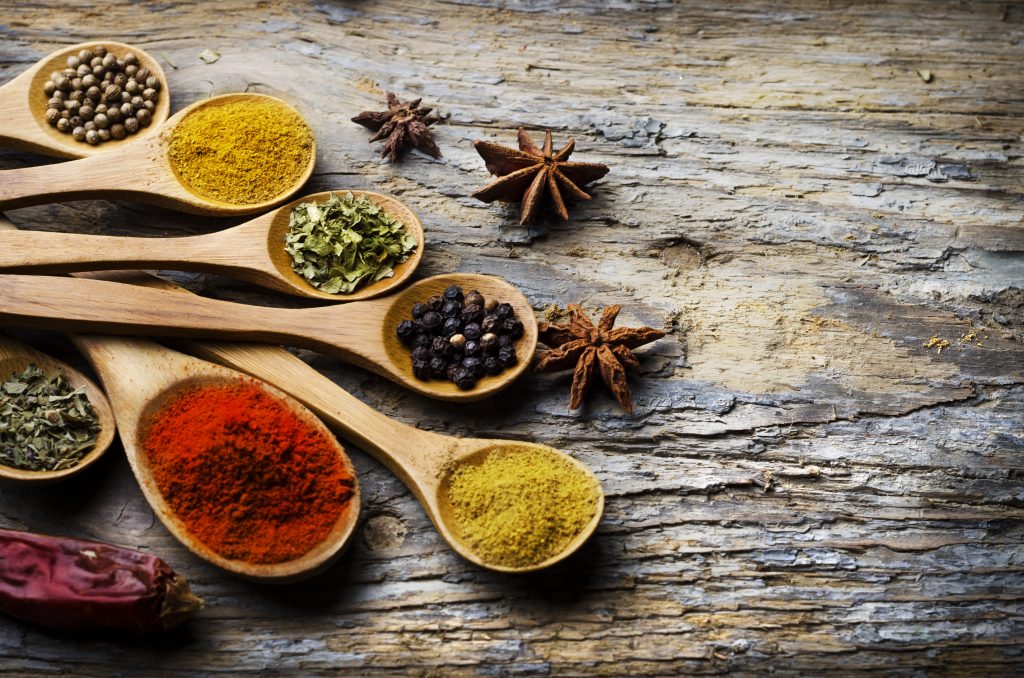 Hariom Masala Private limited to be an important food ingredients solution partner of indian namkeen and snacks food industries with splendid taste in each and every seasoning and ready mix spices which upholding its impeccable standards in quality, property, consistency, and price supplementary support. Caravans are made by telling not by hiding experiences, in the same way we serve the experience as a namkeen seasoning consultant, gained from previous years from namkeen and snacks industries . A pioneering vision and a relentless commitment to quality, have created Hariom masala a largest seasoning manufacturer. Our mission is to be biggest seasoning manufacturer with satisfy the values and demands of the current and upcoming Namkeen and snacks industry through a property method.
Explore Our Product Ranges
Sevory Blends / Namkeen Masala

Fryums / Snacks / Puff, Seasoning Blends

Potato Chips Seasoning Blends
Along with Seasoning we aslo offer many kinds of Namkeen Mix masala powders and sprinklers which makes your Sev, Bhujia, Namkeen mixture much more tasty. Our most trending Namkeen Masala are Aloo Bhujia Seasoning Masala, Namkeen Mixture masala, Navratan Masala, Tasty nuts masala, Hing Masala and many more.
Everyone loves fried snacks and fried snacks with different masala flavours, so why not introduce some Fryums Masala. we have a wide range of Fryums and Snacks masala, Our Most loved fryums masalas are Chilli garlic masala, Kurkure masala, Noodles Masala, magic masala, Tomato Masala, Tomato tangy masala, fried Pasta masala & Etc.
We offer many kinds of seasoning powders and sprinklers which makes your snacks delicious, by Using many various flavors and vegetables powders in it. most trending seasonings are potato chips seasoning, Popcorn seasoning, snacks seasoning.
Bhujia Sev, Sticks, Seasonings / Sev Premixes Masala

Nuts Seasonings Blends

Flahari Mixture masala blends
Premix are the best way to make Bhujia Sev masala, Ratlami Sev masala, Laung Sev Masala. We are offering these premix for making best quality Sev & bhujia.
Nuts are the healthy foods and each and everybody like to have, In this segment we introduce many flavours of seasoning which make your nuts more tasty. Our most loved products in this category is Hing chana masala, Lemon Pudina Seasoning, Garlic seasoning, Black Pepper Masala, Magic Chana Seasoning.
Food Fasting is good for health and it's also in tradition of our culture, and For fasting only some taste and items are available in the market, That's why we offer many variety in fasting Seasonings like Black pepper masala, Red falahari Masala, Pudina Falahari Seasoning.
Bhel Mix Seasoning Blend

Vegetable Powders

Other Spices
Bhel is the good diet and very healthy and in all the regions are having different taste in bhel that's why we offer many kinds of seasoning blends for bhel Murmura like Bhel Garlic Seasoning, Bhadang Bhel masala, Lemon Bhel Seasoning, Khatta meetha bhel Masala, Chatpata bhel masala and many more.
We are also offering Vegetable powders like Garlic Powder, Onion Powder, Potato Flakes, Sago Powder, Corn Starch Powder Etc.
We have wide range of other individual spices like Red Chilli Powder, Yellow Chilli Powder, Longi Mirch Powder, Amchoor Powder, Garam Masala, Kashmiri Chilli Powder Etc.
Numbers Speak For Themselves!
As a number one seasonings manufacturer, Hariom masala private limited encompasses a gigantic variety of merchandise in its basket as well as spices & herbs, seasonings, savoury snacks seasonings, namkeen mix masala, Seasoning for potato chips, and an in depth variety of specialty food ingredients. We tend to procure our raw materials through a property sourcing program that aptly meets the worldwide standards and customer's expectations with satisfaction. We ensure that every raw materials should rich aroma & good quality to make umami taste in seasonings and spices. Because only the good quality of the raw material can become the quality of the finished product. Backed by progressive producing facilities, versatile professionals and many years of experience, we've touched lives with the impeccable style of our merchandise. Being a forerunner, we tend to be an essential part of the food price chain.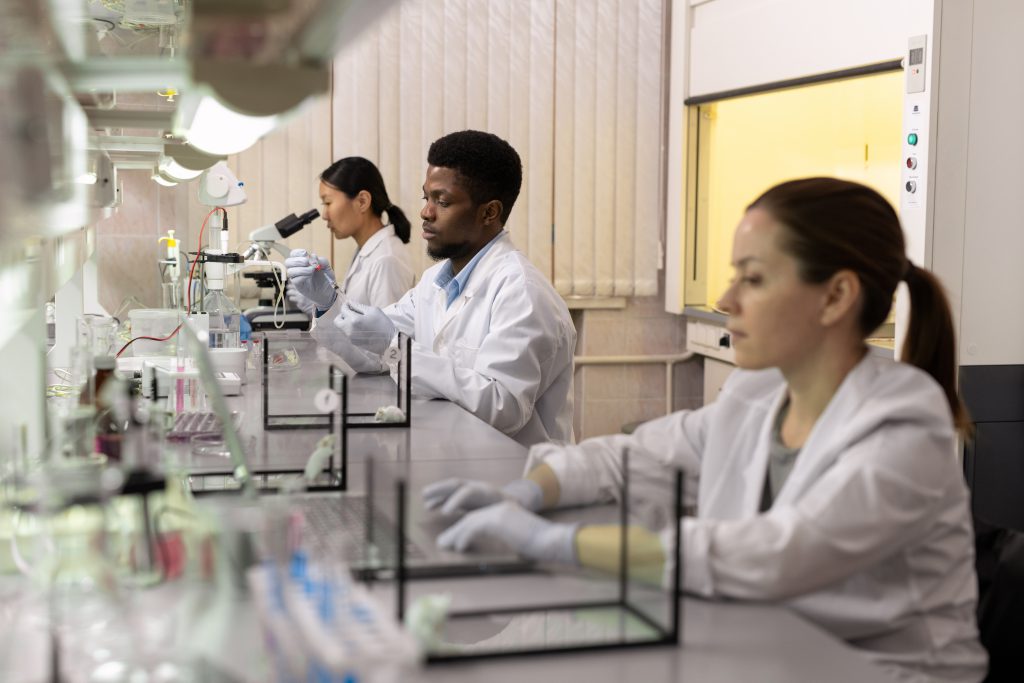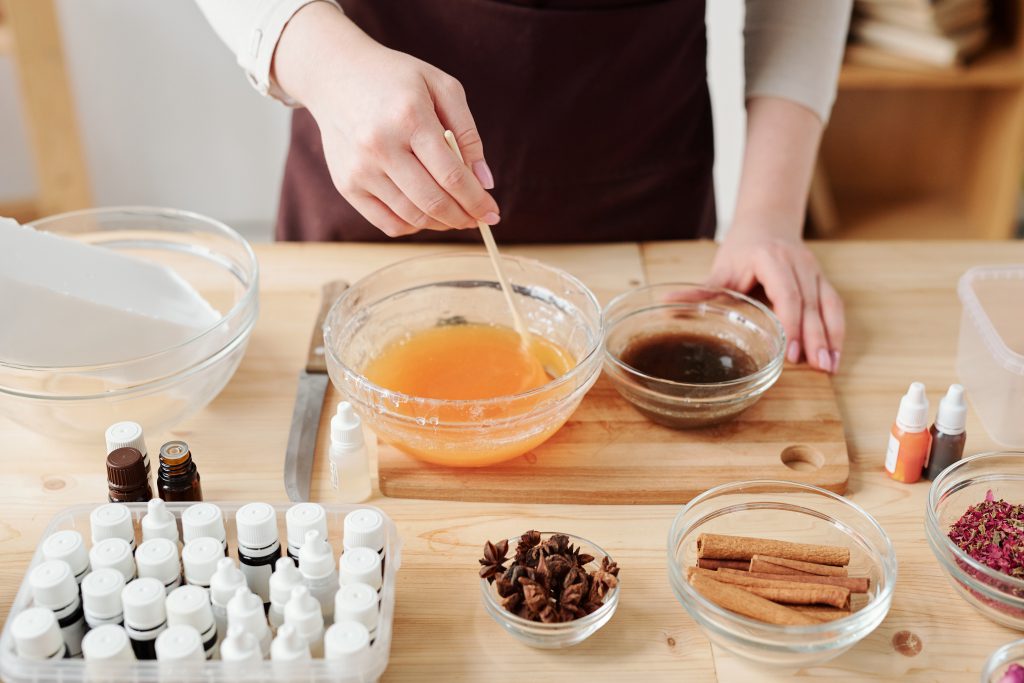 The R&D team plays a very important role in the advancement of any organization, our research and development team is working in the process of making new products very passionately keeping in mind the taste and new demands of the market. And Hariom masala is poised to make one of the top seasoning manufacturer in India.
If you are looking for a customized seasoning and spices, then your search ends here because our R&D team is very keen to create some special and customized tastes for you.
About Company's Directors